Hi Everyone! I hope you are all doing well. Welcome back to another blog. In this article, we will talk on the topic in detail "Tayyar Ho Anthem celebrates by PTCL at a Festive Event". PTCL, a top telecommunication firm in Pakistan, organized a festive event in Lahore to celebrate the Tayyar Ho Anthem. The anthem aims to inspire the Pakistani nation to rise above the challenges facing the country and celebrate the spirit of Pakistan.
This article delves into the event and the significance of the Tayyar Ho Anthem for PTCL and the Pakistani nation. PTCL's initiative to create the anthem highlights its dedication to inspiring and empowering the people of Pakistan. The festive event was an opportunity for the nation to come together and celebrate the country's spirit, and the anthem's message resonated with the crowd.
Also, check: Local Developers in Pakistan to Benefit from Google App Growth Lab Launch
Tayyar Ho Anthem Celebration
PTCL Group, the largest telecom and ICT services provider in Pakistan, has launched its first-ever group anthem called #TayyarHo. The anthem showcases the employees' unwavering commitment to providing customers with exceptional service and is more than just a song.
The #TayyarHo journey started almost a year ago, and it's not just a catchy phrase but a call to action for the PTCL Group employees. The call to action is for the employees to work together to build a comprehensive ecosystem that will enable the company to deliver unparalleled solutions and experiences for its customers.
The PTCL Group's new anthem highlights the dedication and enthusiasm of the employees toward serving customers with excellence. It also demonstrates the company's determination to prioritize customer satisfaction by delivering exceptional solutions and experiences.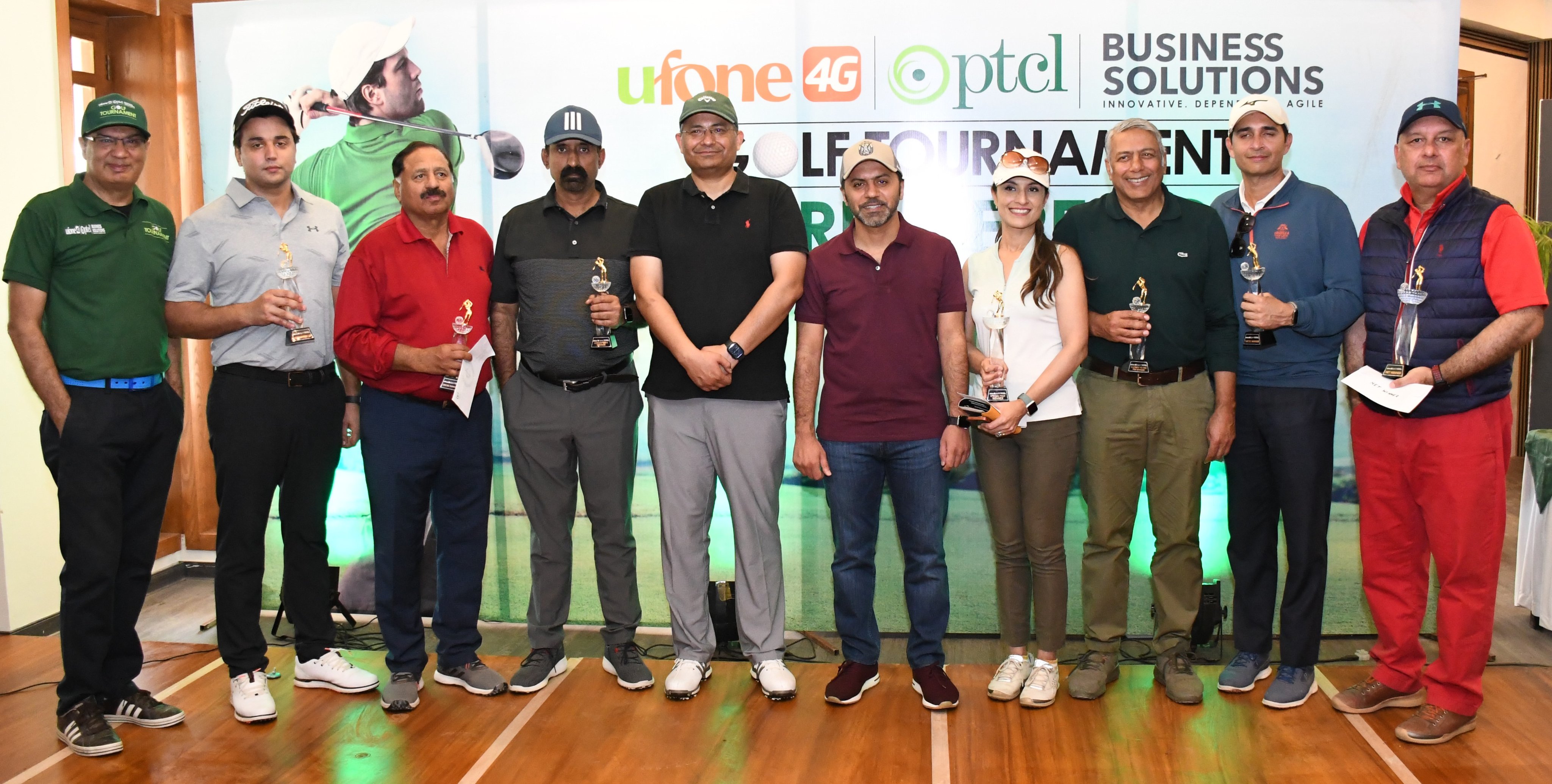 During the occasion, Muhammad Shoaib Baig, the Group's Chief People Officer, expressed his excitement about the newly released anthem, stating that it reflects the company's commitment to providing top-notch services and experiences to its customers. He further highlighted the company's ability to turn challenges into a competitive edge and drive Pakistan toward a digitally connected future. Baig believes that the anthem will inspire and motivate employees to give their best despite any obstacles.
Also, read: UAE Authorities Alert Citizens to Beware of Social Media Scams
PTCL and Ufone 4G have always been dedicated to creating a workplace that fosters personal and professional growth, allowing employees to express their talents fully. The newly released anthem is now available on all PTCL and Ufone 4G social media platforms, showcasing the company's commitment to staying connected with its customers.
FOR MORE VISIT OUR OFFICIAL WEBSITE.