Hi Everyone I hope you are all doing well. Welcome back to another post. In this post, we will discuss in detail about the new collaboration that is announced as "PUBG Mobile Squad Up With Donkey King". 
If you're a fan of battle royale games, you must have heard of PUBG Mobile. This game has been around for a while, and it has built up a dedicated following of players. Recently, PUBG Mobile has teamed up with Donkey King, a popular animated movie in Pakistan, to bring players an exciting collaboration event. In this article, we will explore what this collaboration is all about and how you can join in on the fun.
PUBG Mobile Squad Up With Donkey King
PUBG MOBILE, one of the world's most popular mobile games, is collaborating with Pakistan's highest-grossing animated feature film, "Donkey King." From April 14th, 2023, players can enjoy the beloved characters Donkey Raja and Miss Fitna in the game, adding a fun and playful element. The collaboration offers players the chance to obtain Donkey King franchise outfits in-game through a lucky draw. Play 10 times to get all the rewards, with the first draw costing only 30UC.
Moreover, by inviting friends to join the collaboration event in the Event Center, players can receive limited-time outfits for free. Additionally, players can invite friends who haven't logged in for seven days to trigger surprise rewards and get an extra RP Mission Card. Players can invite the same friend multiple times during the event to increase their chances of winning.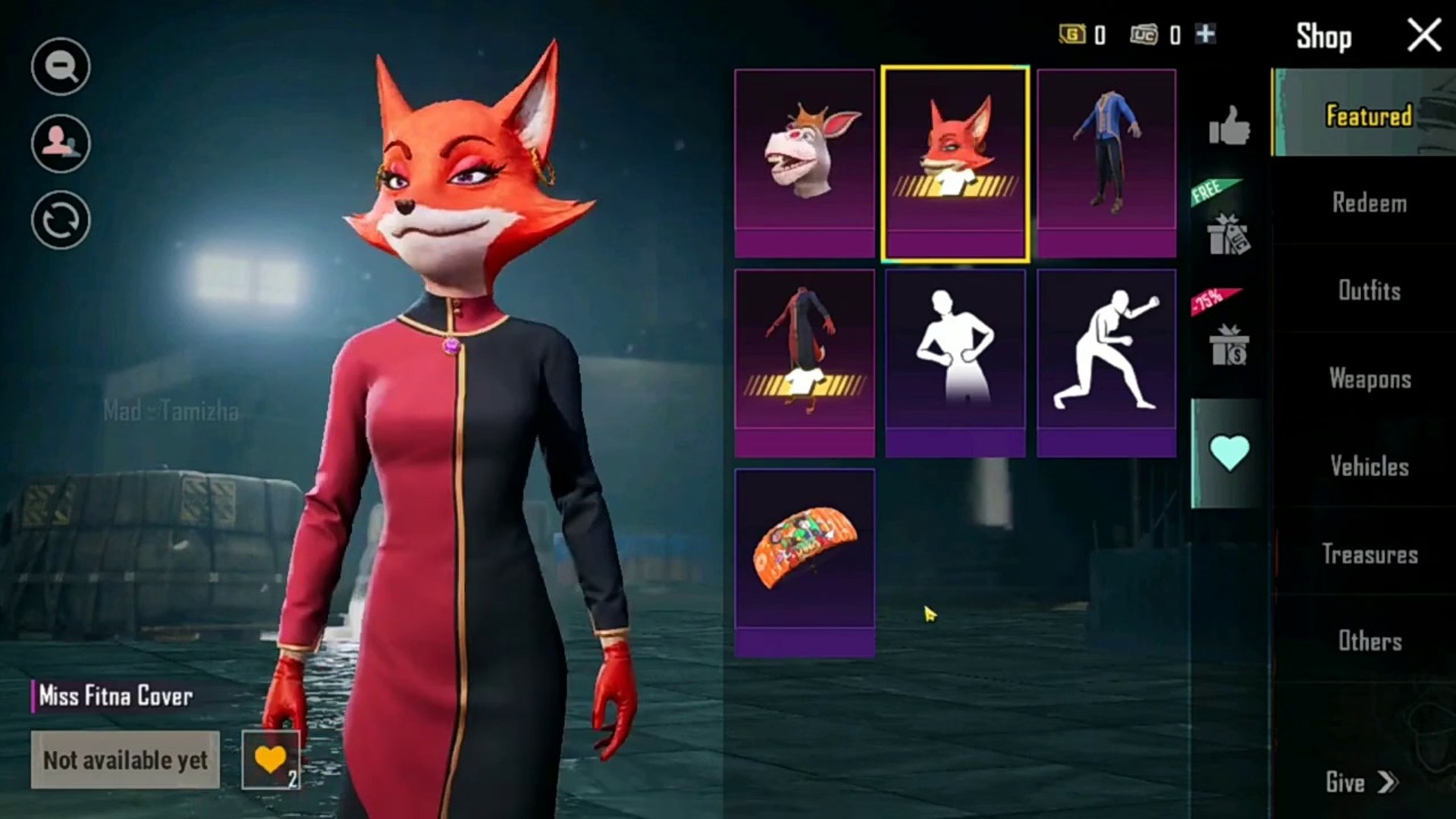 PUBG MOBILE has partnered with Donkey King to bring unique value to the Pakistani gaming community. Faizan Mubarak from GEO TV Network expressed excitement about the collaboration. He praised PUBG MOBILE for its successful initiatives that offer unique experiences to players.
In 2022, PUBG MOBILE became the official partner of the Pakistani Cricket Team and launched the #ShabaPakistan campaign to support the team in ICC. Players could participate in the virtual cricket league and win in-game rewards.
PUBG MOBILE continues to expand its offerings and engage players in new ways while supporting the nation's culture and economy. The Donkey King franchise collaboration promises to provide exciting new experiences for PUBG MOBILE players for years to come. 1. Join Donkey Raja and Miss Fitna in exploring the exciting world of the PUBG MOBILE and Donkey King franchise. The event starts on April 14th.
FOR MORE VISIT OUR OFFICIAL WEBSITE.